"World's Softest Teddy Bear Challenge" en King of Prussia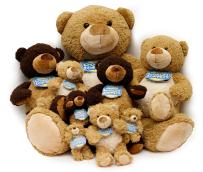 Toymaker Island está dando a conocer al "World's Softest Teddy Bear" en un tour por differentes ciudades. Este fin de semana estarán en el mall del King of Purssia con un evento muy divertido en el que pondrán a prueba la suavidad del World's Softest Teddy Bear y el de otra marca. También habrán premios y oportunidades para inscribirse en fabulosos sorteos que se realizarán mas adelante. Mas información en  www.Facebook.com/WorldsSoftest
Este sábado 20 y domingo 21 de 12:00 pm a 6:00 pm.
"SESAME PLACE & Variety—The Children's Charity Team Up" – INGRESO GRATIS!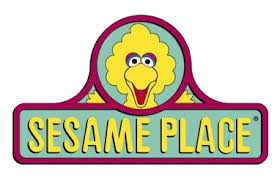 Sesame Place y Variety-The Children's charity Team Up se unen este fin de semana para ofrecer un dia lleno de diversión a los niños con discapacidades, pero no solo a ellos sino también a sus padres y hermanos. El ingreso es gratuito pero se tiene que hacer las reservaciones en www.varietyphila.org/ . El costo del parqueo será de $25 por vehículo que pasarán a los fondos de Variety-The Children's Charity.
El evento es este sábado 20 de Abril.
"The Lara and Joe Show"
The Lara and Joe Show junto al Market & Shops at Comcast Center, realizarán este show musical para niños, luego del cual podrán participar en actividades de arte musical.
Este evento se desarrollará en The Market & Shops at Comcast Center, 1701 JFK Boulevard el dia Sábado 20 de Abril de 11:00 AM a 1:00PM