The Museum of Illusions, o en español el Museo de las Ilusiones es una nueva atracción en Philadelphia este 2,022. Este museo también existe en diferentes partes del mundo, pero aquí en USA se encuentra también en ciudades como Chicago, Dallas, Kansas City, New York, y pronto estarán en muchas ciudades más.
The Museum of Illusions es una opción para pasar un momento divertido con la familia o amigos. Sin duda es un lugar ideal para tomarte esas fotos que quieres compartir en Instagram u otras redes sociales. Prepárate a experimentar cosas que pueden ser inexplicables, dependiendo del modo en que los ves.
Cada parada tiene indicaciones que te pueden ayudar a comprender el objetivo de la actividad que puedes realizar y la forma en que se vería de hacerlo como lo indican.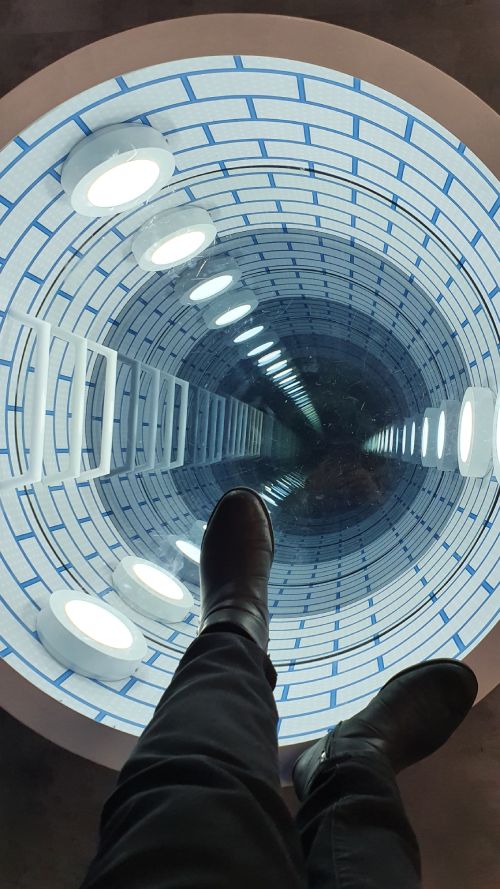 Una de las partes favoritas es la entrada al túnel en el que este no se mueve a simple vista, pero tu cerebro no piensa lo mismo.
La visita a este museo puede durar una hora, el lugar no es muy grande pero es una buena idea el visitarlo si estas buscando algo extra que hacer en la ciudad.
Este Museo de Ilusiones en Philadelphia está abierto de domingo a jueves de 9 a.m. a 9 p.m.
Los viernes y sábados de 9 a.m. a 10 p.m.
Las entradas están para los adultos (13+) $23.49, y niños de 5 a 12 a $17.49
Se recomienda comprar los tickets desde su pagina web para garantizar la entrada.