¿Buscas diversión para la familia en estos días de verano? ¿Que tal subirte a la rueda de la fortuna mientras disfrutas de una vista impresionante del río Delaware?
Blue Cross Riverrink Summerfest acaba de agregar una sección de juegos al lado de la tradicional pista de patinaje. A esta área abierta al público este fin de semana se le conoce como The Midway.
La principal atracción de The Midway es la rueda de la fortuna de 60 pies de altura, y de un cosot de $4 dólares por persona, pero una vez arriba, puedes admirar a un lado la belleza de la ciudad de Philadelphia, y al otro lado el río Delaware.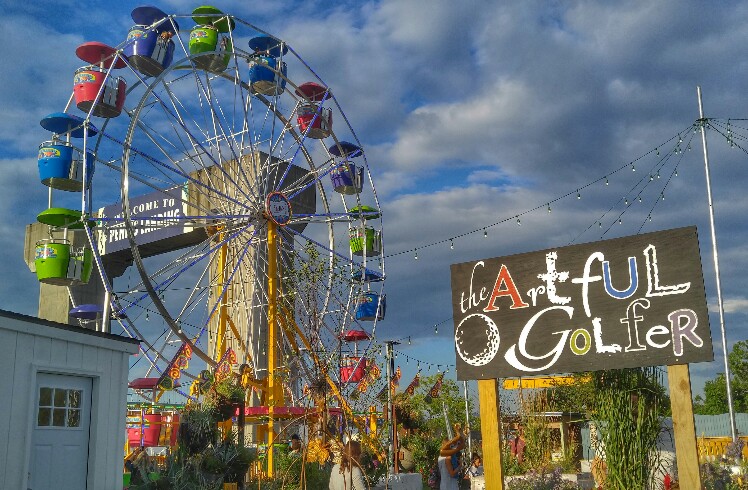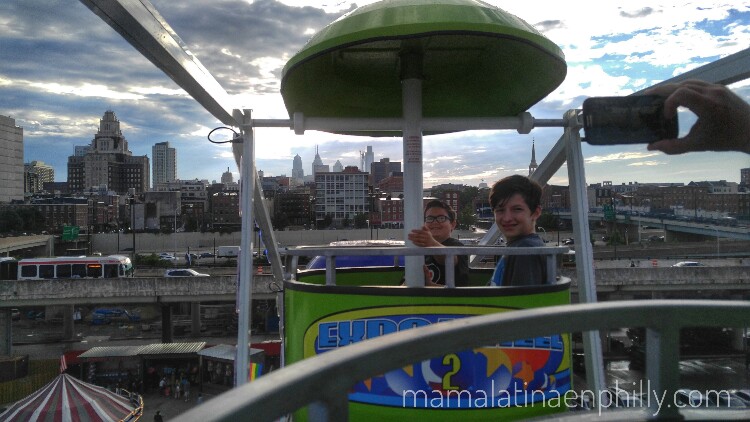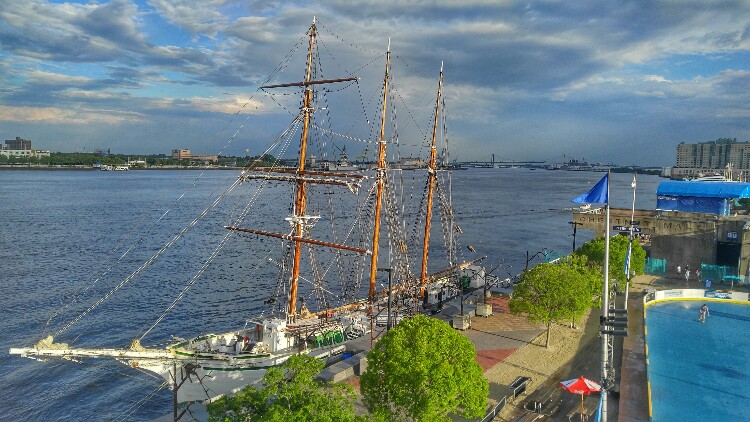 The Midway también tiene un carrusel y diversos juegos de feria en el que los precios oscilan entre 3 y 5 dólares la jugada.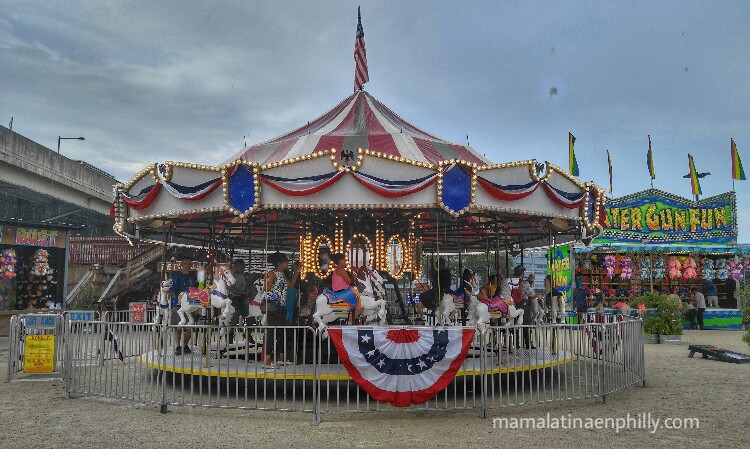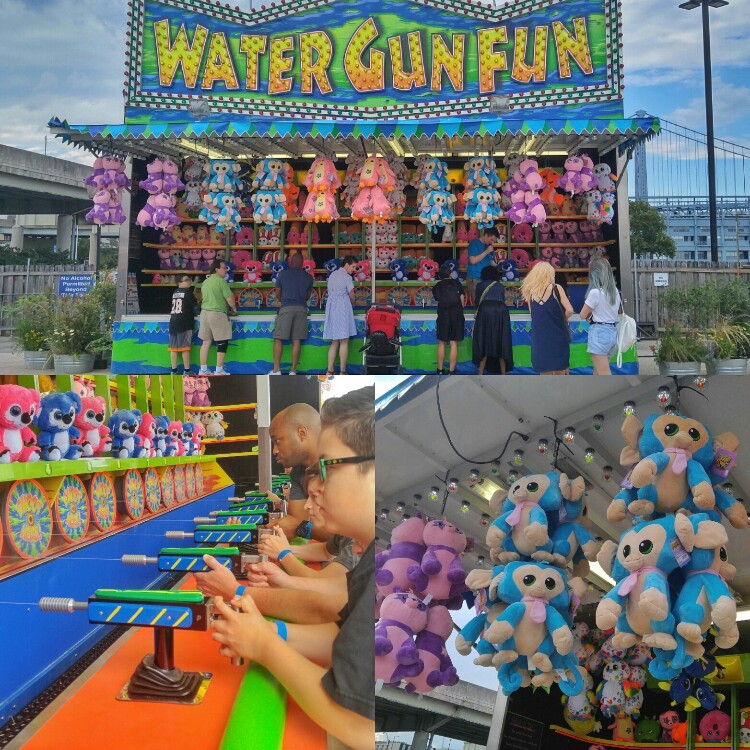 Otra de las diversiones es Artful Golfer, un espacio de mini golf decoradas con las creaciones del artista local Peter Slavin.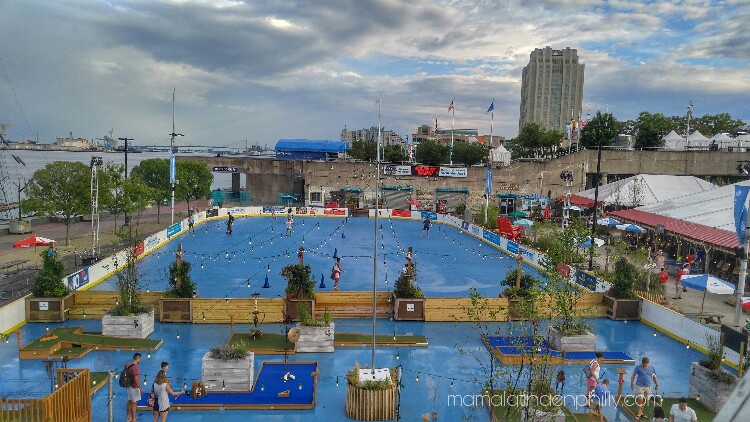 La pista de patinaje sigue estando disponible como parte de Blue Cross Riverrink Summerfest.
El lugar cuenta también con un espacio interior con aire acondicionado para refrescarse durante los días de calor, ahí mismo se encuentran los stands de comida, este año con Chickie's and Pete's Waterfront Crabshack, y diversos tipos de bebidas.
Y si estás por ahí, mi recomendación es que no te puedes ir sin probar los helados de Franklin Fountain de leche fresca y frutas naturales.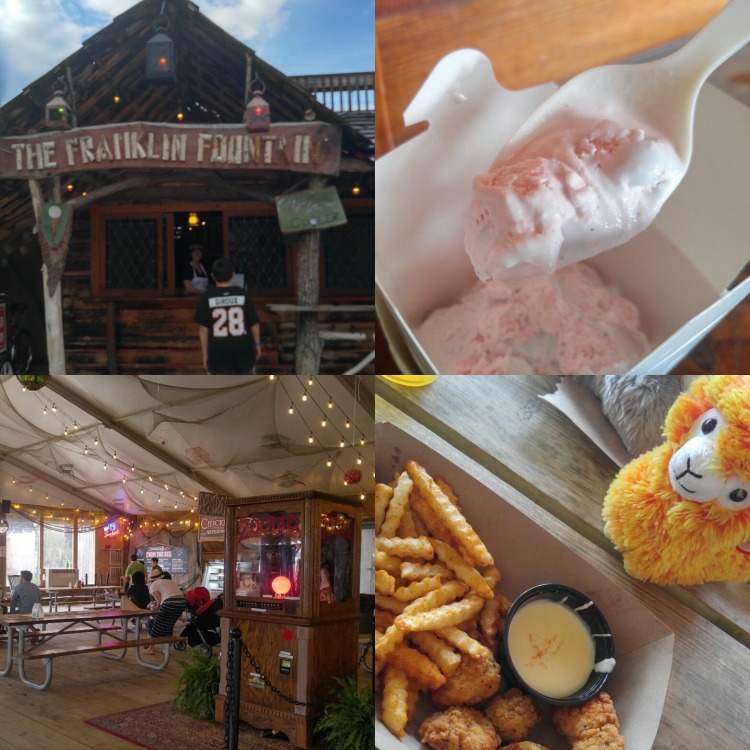 Si deseas toda la información de precios y horario puedes visitar la página de Delaware River Waterfront.