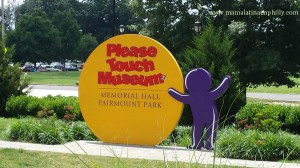 Este verano ha sido muy especial para mis hijos y para mi.  Hemos disfrutado mucho de nuestra ciudad Filadelfia, y todavia tenemos mucho más por recorrer.Hasta el año pasado, pensaba que los museos más divertidos para niños se encontraban en New York, pero mi sprpresa fué grata cuando luego de varios años pude visitar el Please Touch Museum gracias a Philly Te Ama. Fué nuestra primera vez visitando este museo ubicado en Memorial Hall Fairmount Park, antes lo hicimos cuando estaba ubicado en la misma ciudad y desde que se mudó ya no pudimos regresar.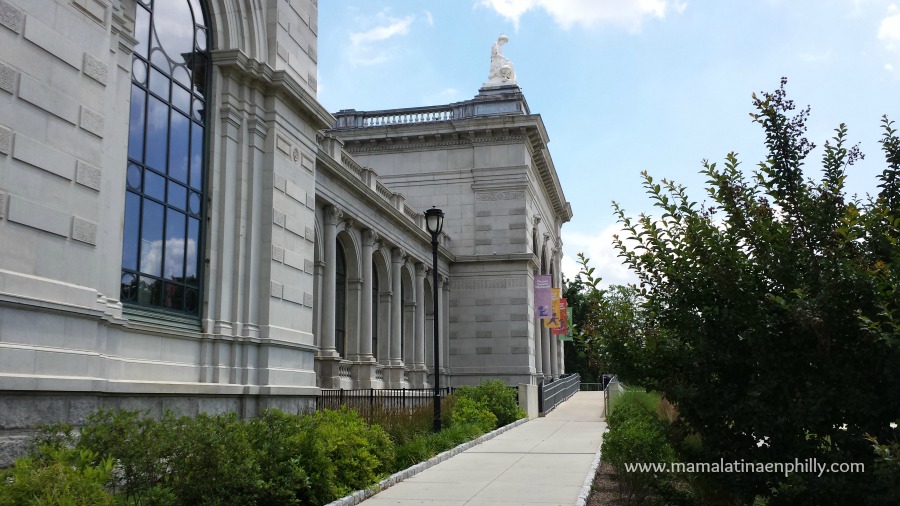 Hoy en día el Please Touch Museum se ha convertido en uno de los mejores musos para niños no solo a nivel local sino también a nivel nacional. Es también uno de los lugares favoritos para toda familia con niños que visita Filadelfia, y su ubicación invita a hacer una parada por ahi ya que se encuentra muy cerca de zoológico de Philly.
Y como las imágenes dicen mas que todo lo que yo pueda escribir, aquí les comparto un pequeño video de nuestro día en el Please Touch Museum en donde sí está permitido tocar y agarrar lo que ellos ofrecen para la diversión de los pequeños.
Este mes de Setiembre, el museo tienen un programa con muchas actividades para la familia. Puedes ver lo que ofrecen
AQUI 
en su página web.
El Please Touch Museum está
ubicado
en:
Memorial Hall in Fairmount Park
4231 Avenue of the Republic
Philadelphia, PA 19131
Está abierto de Lunes a sábado de 9:00 a.m a 5:00 p.m y los domingos de 11:00 a.m a 5:00 p.m.
Los tickets para niños y adultos están a $16 y los menores de un año no pagan.
Aclaratoria– Este post no ha sido recompensado económicamente. Si hemos recibido las entradas gratis para mi y para mi familia durante el dia del evento y un pase vip para usarlo durante el verano de parte de  Philly Te Ama.