Es algo difícil imaginar el estar en Disney sin salir de Philadelphia, pero créanme ¡ estuvo por aquí!,  dejando un poco de su magia y muchos recuerdos de un dia increíble, aprendiendo, encontrándome con buenas amigas blogueras y conociendo gente nueva.
Esta fué mi segunda vez asistiendo a Disney on the Road. El año pasado se realizó en NYC y no dudé por un minuto en asistir otra vez, aún mas cuando me enteré que este año Disney traería este gran evento a King of Prussia, a 35 minutos de la ciudad de Philadelphia.
El Crowne Plaza Valley Forge fué el lugar que Disney escogió para reunir a este grupo entusiasta de Philly y de otros lugares no muy cercanos. Esa mañana,  luego de un delicioso desayuno, se inició la Conferencia con un panel ¡de lujo!.  Lo demás se los cuento en fotos.
En resumen, la mañana fué ¡espectacular!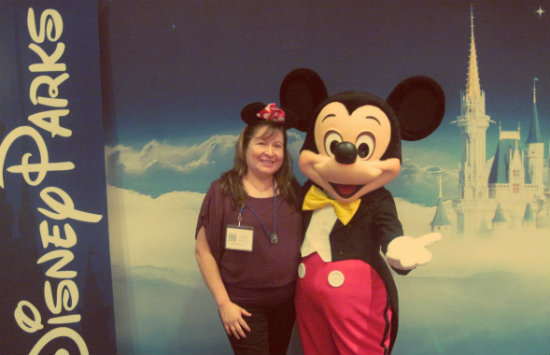 Compartimos momentos entre amigas…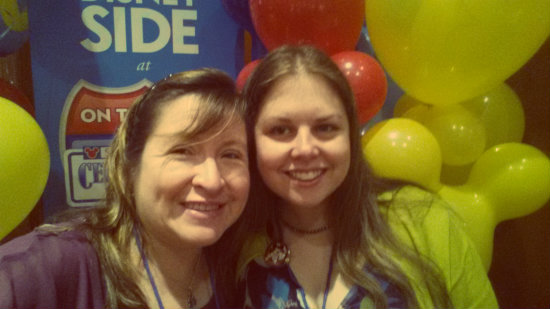 Con Nichole @NicholeAnnCOM
Muchos regalos de parte de Disney…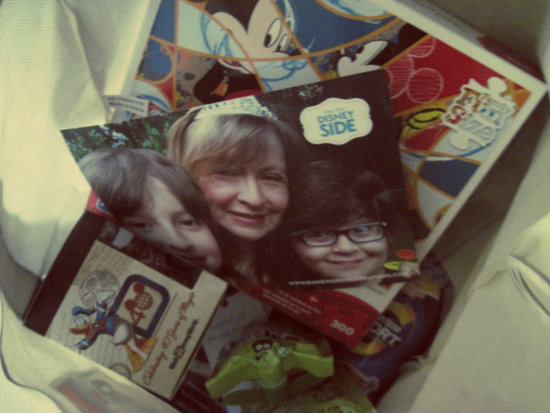 Y lo mejor….me gané una hermosa maleta de viaje, exactamente de mi color favorito!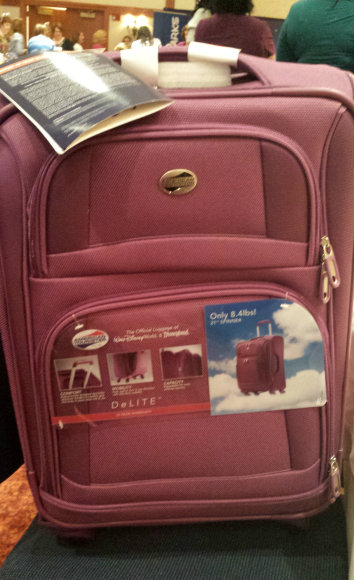 Gracias Disney Social Media Moms Cebration "On the Road"!
Aclaratoria: Fui elegida para asistir al evento, el cual fué gratuito, todos los gastos de transporte los pagué yo y el contenido de este post es de mi propia opinión.