Philadelphia, o en español conocido como Filadelfia,  tuvo un rol muy importante durante el proceso del nacimiento de los Estados Unidos. Es la ciudad que fué la Capital de la Nación por un corto tiempo, y en donde vivió el General George Washington mientras duró su termino como Presidente, es la ciudad que alberga la famosa Campana de la Libertad, también es el lugar que Benjamin Franklin eligió para vivir y morir y en donde comenzó su participacion en la política convirtiéndose luego en uno de los Fundadores de la Patria.  En Filadelfia, exactamente en el Independence Hall ocurrieron dos de los mayores acontecimientos de este país, la firma de la Declaración de la Independencia y la firma de la Constitución.
from
Silke
on
Vimeo
La parte histórica de la ciudad aún conserva un encanto especial. La primera vez que ví a George Washington y a su esposa Martha (representados por actores), caminando por los alrededores del Independence Hall, sentí como si estuviera dentro de un libro de historia. Tuve el mismo sentimiento al visitar la imprenta y el lugar en donde vivió  Benjamin Franklin.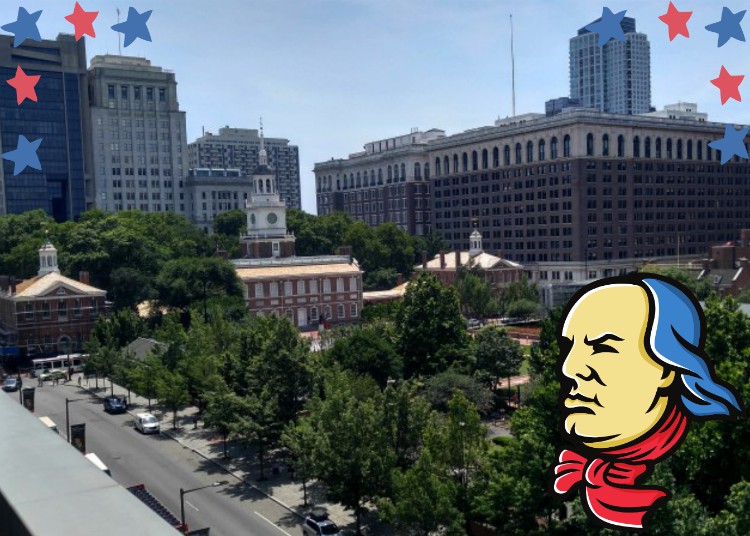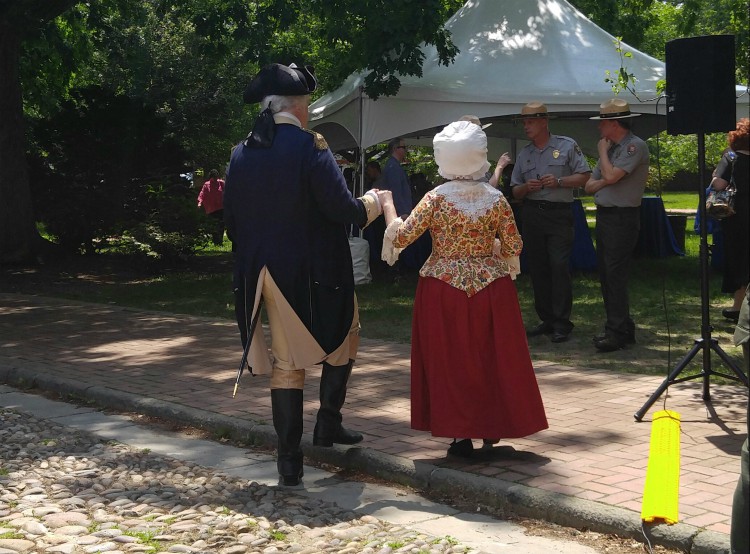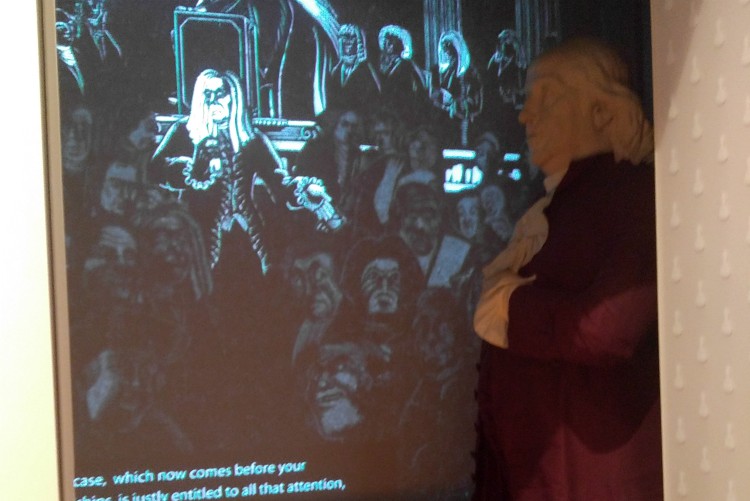 Si quieres conocer a fondo sobre los acontecimientos previos y posteriores al nacimiento de los Estados Unidos, estos son los 6 lugares que te recomiendo que visites, todos se encuentran dentro del área histórica de la ciudad, es decir a solo unos pasos uno del otro.
The Museum of Benjamin Franklin
The National Constitution Center
¡Bienvenidos a esta hermosa ciudad de Filadelfia!